qubeworX fabricates panels for a multitude of industries, including material handling, baggage handling, packaging, water treatment systems, manufacturing systems, and many others. We can fabricate electrical control panels for any application that uses industrial electronic components, regardless of brand. Let us partner with you.
Baggage Handling
Seattle-Tacoma Airport
Raleigh Durham Airport
Wilmington, NC Airport
Jacksonville, NC Airport
Honolulu Airport
Charleston, NC Airport
Savannah, GA Airport
Long Beach Airport
Palm Springs Airport
Miami Dade Airport
Las Vegas Airport
Tri-Cities Airport
Sanford, FL Airport
Winchester Airport
Anchorage, AK Airport
Pittsburgh, PA Airport
Port of Miami
Port of Everglades
Des Moines, IA Airport
Durango, CO Airport
Kansas City Airport
Austin, TX Airport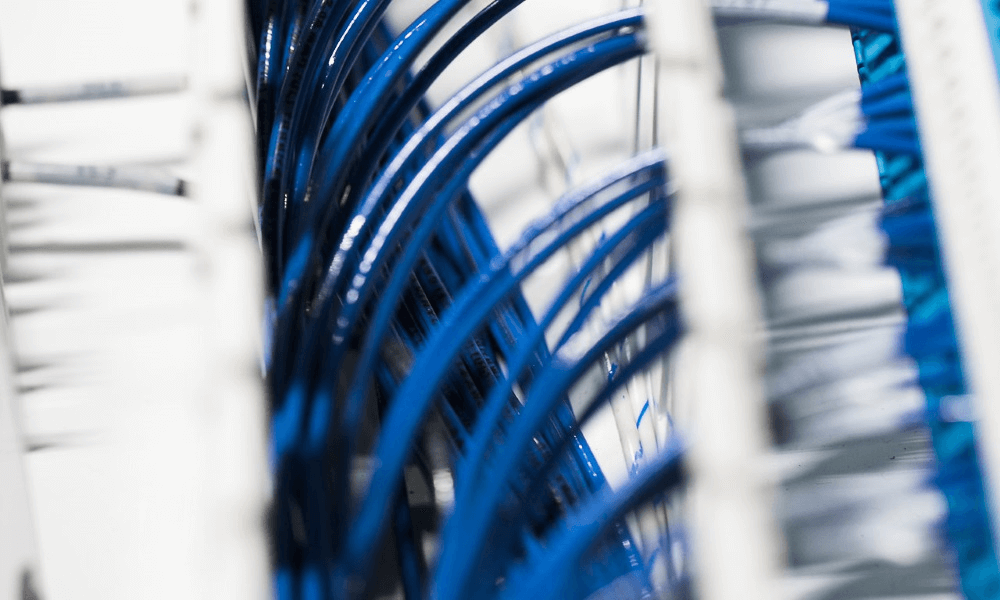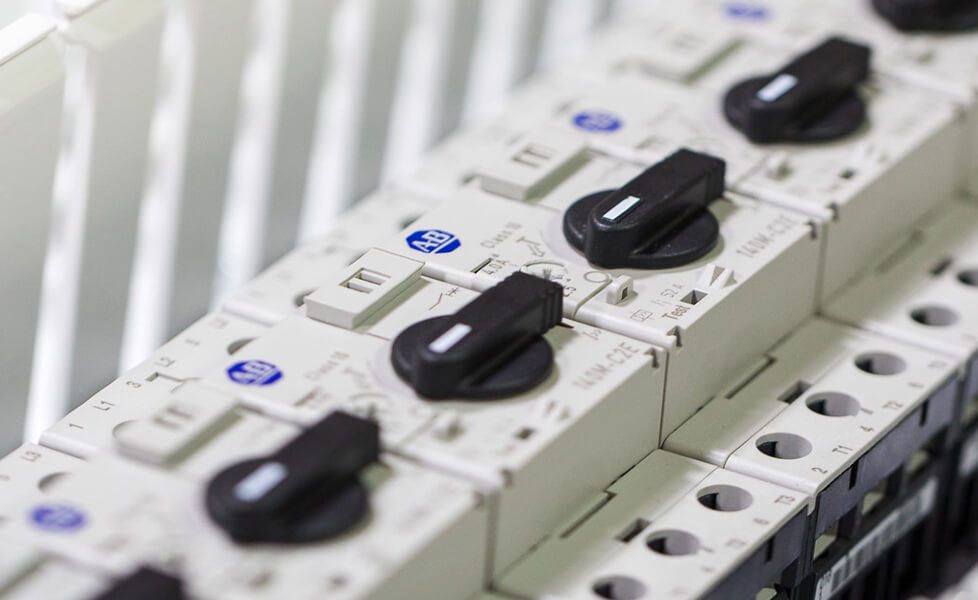 Parcel Handling & Sortation
UPS
Vogt Power
Eddie Bauer
Samtec
Amatrol
Half Price Books
Chester Pool
Metalsa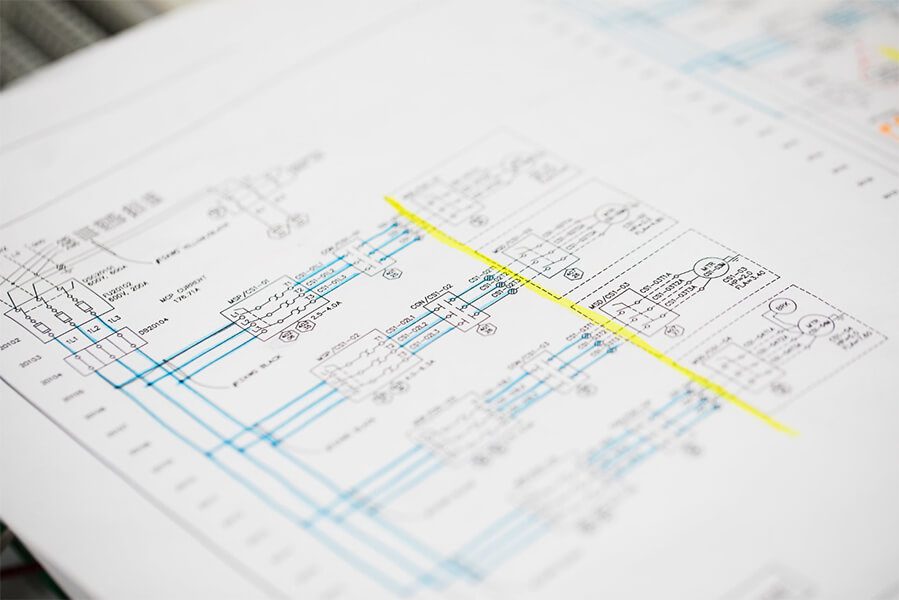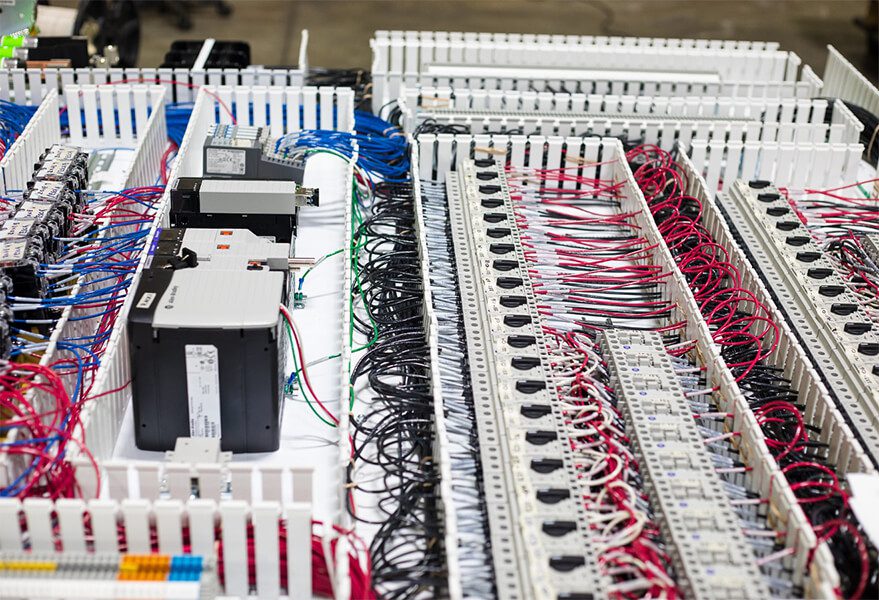 Client Testimonial
"Thank you and your staff at qubeworX for jumping on the panels and the equipment for KCI. Yuna and the crew have been great in getting us what we need, ASAP, getting the vendors to expedite, and working long hours to ensure we ship on the original date. It makes me very happy to know that our priorities become qubeworX priorities and that together, with good communication and cooperation, we can achieve success."
— Clay Gabhart, Senior Project Manager, Intellimodus
Interested in learning how
qubeworX can work for you?